ST05A Whole Pneumatic Sealant-spreading Machine
Views: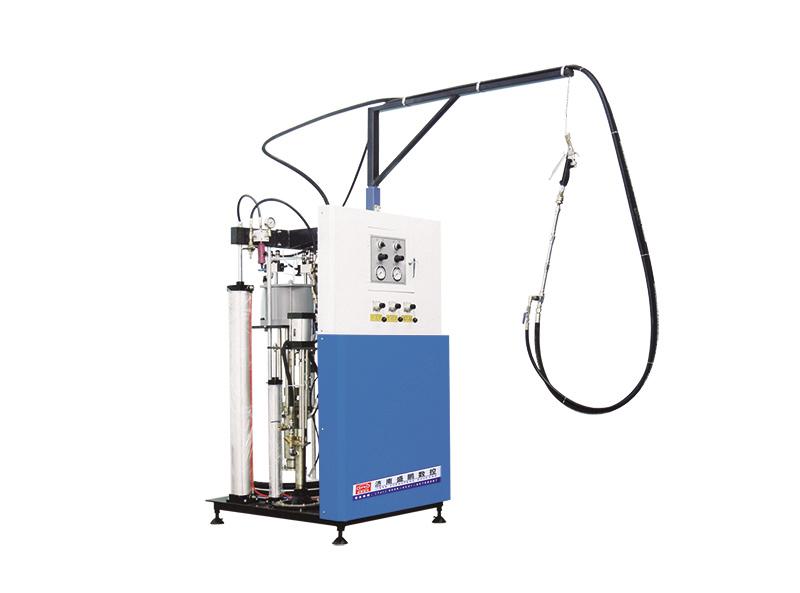 Product Description
This equipment was designed by jointing the advanced technology from abroad and inside of China. It is an equipment used to spread two-component polysulphide glue or two-component silicone structure glue over the sealing edges of aluminum groove type hollow glass or curtain wall glass that are under the manufacture.
A and B component glue pump, gelatinize gun and safety valve are all from GRACO Company of America. So it can ensure the credulity working.
The special and convenient mixed device can ensure the high quality of the mixture.
The equipment is featured by uniform mixture and continuous stability of extruded glue, good spreading effect and high production efficiency.
Technical Parameters
Air Pressure: 0.2-0.6MPa
Mixing Ratio: 7:1-14:1
Amount of Extruded Glue: 2-4L/min
Extruded Glue Pressure: 12-25MPa
Related Products