Aluminum Bar Bending Machine
ZW-CNC-II Full-auto CNC aluminum spacer bending machine
Views: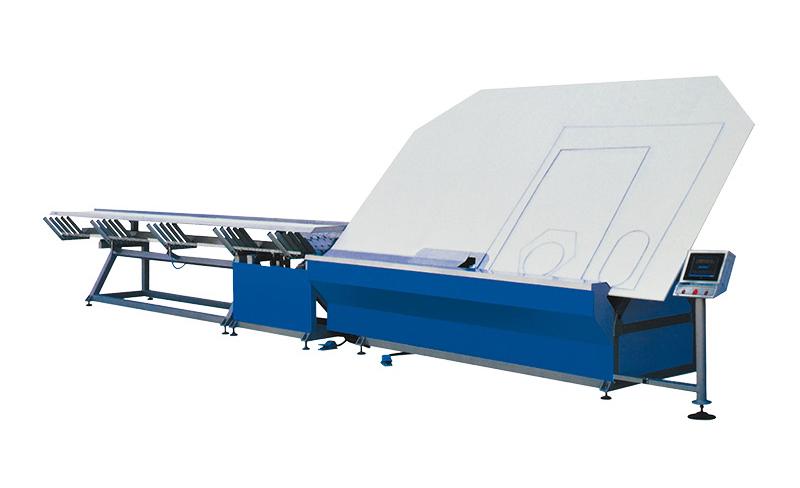 Product Description
Performance characteristics
Adopt PLC control, touch screen man-machine interface, equipment parameter equipment is simple and fast.
CNC servo motor feeding and bending.
Four hoppers can store four aluminum strips of different lengths. Set 12 shapes, each of which can be set to 3 parameters.
Automatically avoid the connection and arc between the aluminum strips during bending and cutting.
Technical Parameters
Electric power: 380V 50Hz 3.5Kw
Aluminum spacer specifications: 5.5-20mm
Processing aluminum frame size: Min 250×250mm Max 2000×2000mm
Maximum feeding speed: 120m/min
Air pressure: 0.4-0.6Mpa
Dimensions: 9800 × 2100 × 2600mm
Related Products